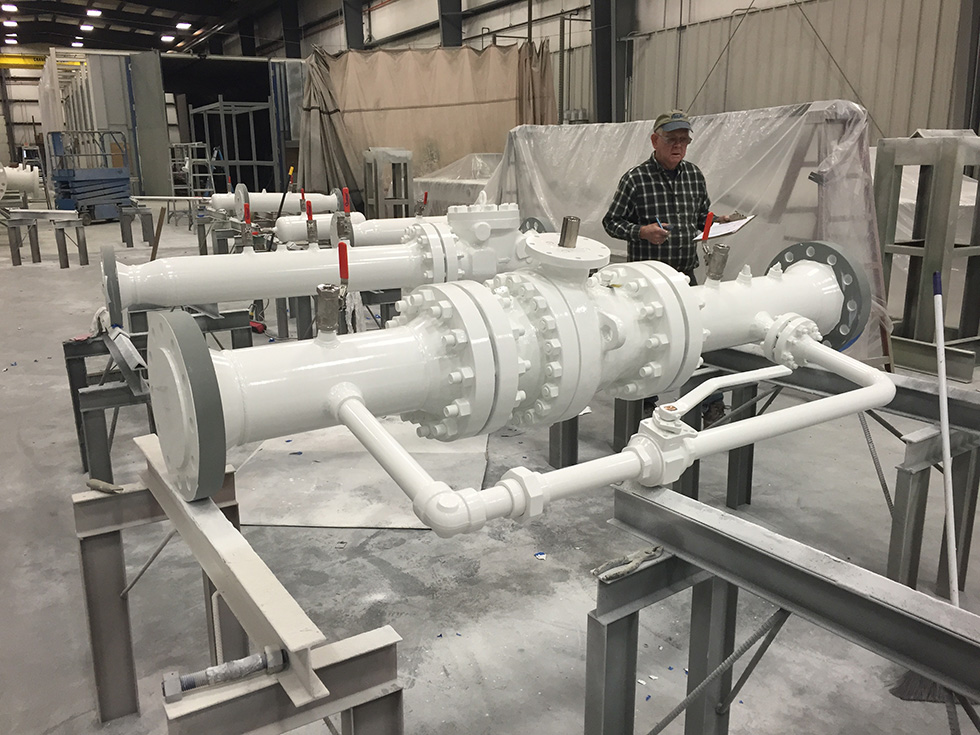 SHOP ABRASIVES & COATINGS
C.E. Adkins & Son, Inc are continually evolving to meet the needs of our customers. We have recently constructed our newest addition, a 17,000 square foot facility under roof. With State of the Art Custom Abrasive Blast Booth and Spray Booths.
Epoxies
High Performance Polyurethanes
Inorganic and organic zincs
Underground fluid applied pipeline coating
Abrasive Blasting, shot/grit and garnet
Fabricated pipe, fittings and valves
Fabricated structural steel
Equipment
Pumps
Bearings
Trailers
---
UNDERGROUND FLUID APPLIED PIPELINE COATING
Our company has dedicated a knowledgable team of experienced painters in underground fluid applied pipeline coatings. We have made every effort to work with companies to meet their strict specifications. We have state of the art testing equipment to make sure your pipeline coatings meet your requirements.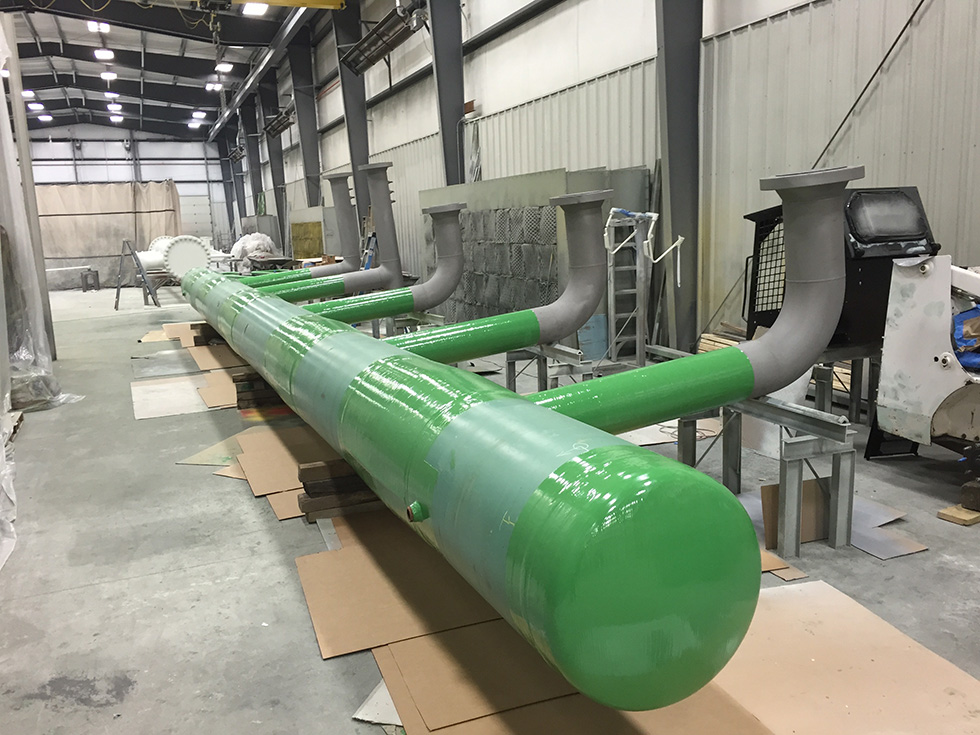 ---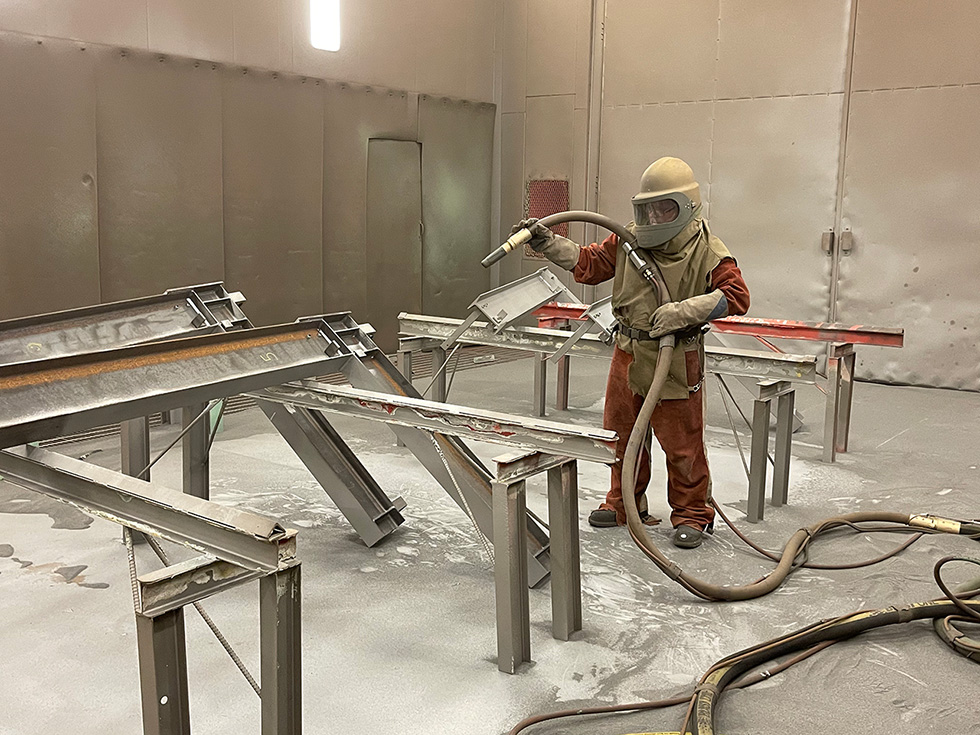 CUSTOM DESIGNED ABRASIVE BLAST BOOTH
Our custom designed abrasive blast booth is 24' wide x 60' length x 16' tall with abrasive shot/grit recovery floor system. All enclosed blast booth environmentally controlled. Dust collection system for zero environmental exposure. Dep certification. Ten ton overhead crane capability for moving product.
---
CUSTOM DESIGNED SPRAY BOOTHS
Our custom designed spray booth has a cross draft ventilation system. Monitoring for zero environmental exposure. Temperature controlled for most efficient coating application. Over 17,000 square foot working space under roof. Staff properly trained in application and testing of coating applications and environmental conditions.
Services Provided
Epoxies
High performance polyurethanes
Inorganic and organic zincs
Underground fluid applied pipeline coating
Abrasive blasting, soft/grit and garnet
Fabricated structure steel
Equipment
Pumps
Bearings
Trailers